Welcome to Blue Hill! We are a small hobby kennel in Utah County Utah. We breed quality Greater Swiss Mountain Dogs. We strive for excellence in health, temperament, structure, and social skills in all our puppies.
Greater Swiss Mountain Dogs. Swissys. Swissies. Grosser Schweizer Sennenhunds. Large Seasonal Dairyman's Dogs. Whatever you choose to call them, Swissys are the largest of the four Sennenhund breeds and are truly amazing canine companions whom we believe make wonderful family and working dogs. However, they are not for every family. We hope to help educate those interested in raising a Swissy. They are not what we would consider "low maintenance" dogs. They take effort and consistency but when the work is put in, they are about the best dogs ever, no joke. Caring for a Swissy or any dog for that matter is a long-term commitment and not something that should be taken lightly.
We carefully screen prospective families and only place puppies when the match is right. Our puppies are well socialized, healthy, mentally sound, and beautiful in every way, we aren't bias or anything *wink*.  We take great pride in our dogs and we try to go above and beyond when breeding and raising our puppies. We follow our puppies' progress through their lives and love keeping in contact with their families.  If you have any questions about our program please don't hesitate to ask.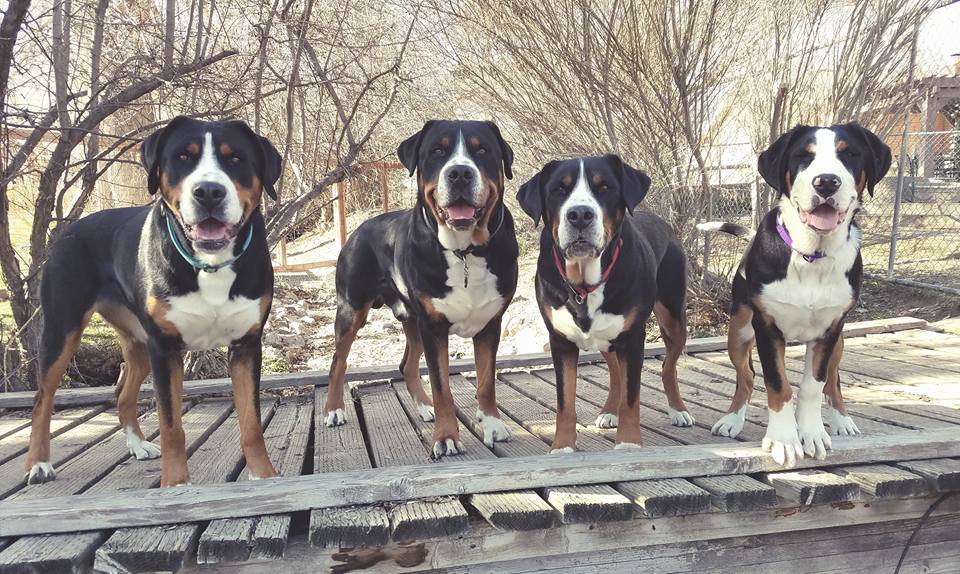 Thank you so much for visiting our website, please excuse any construction, and keep checking back for updates!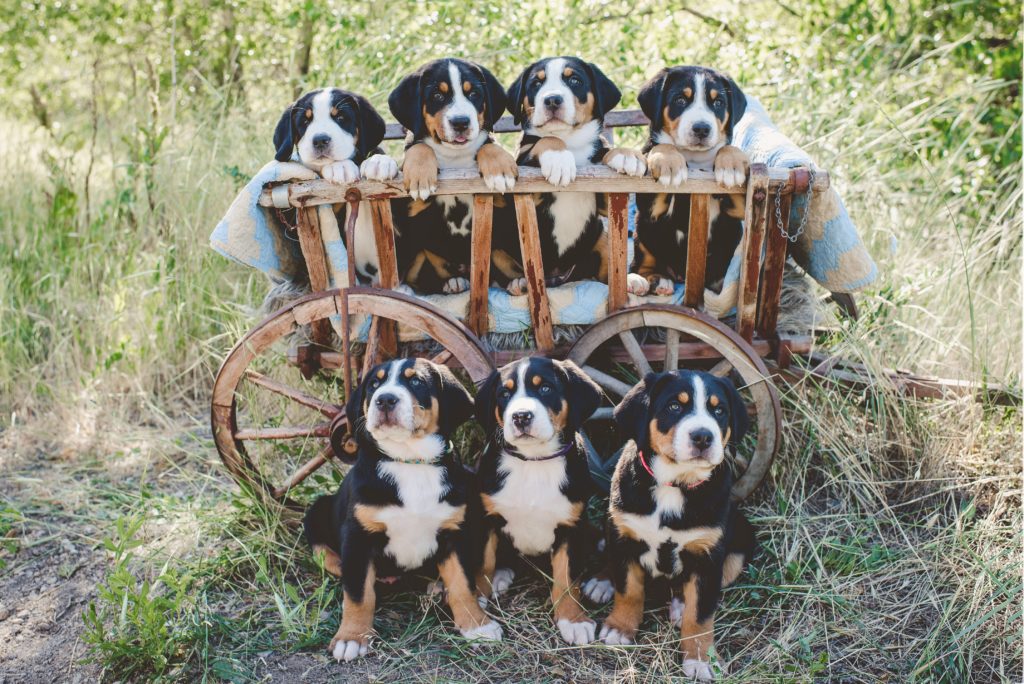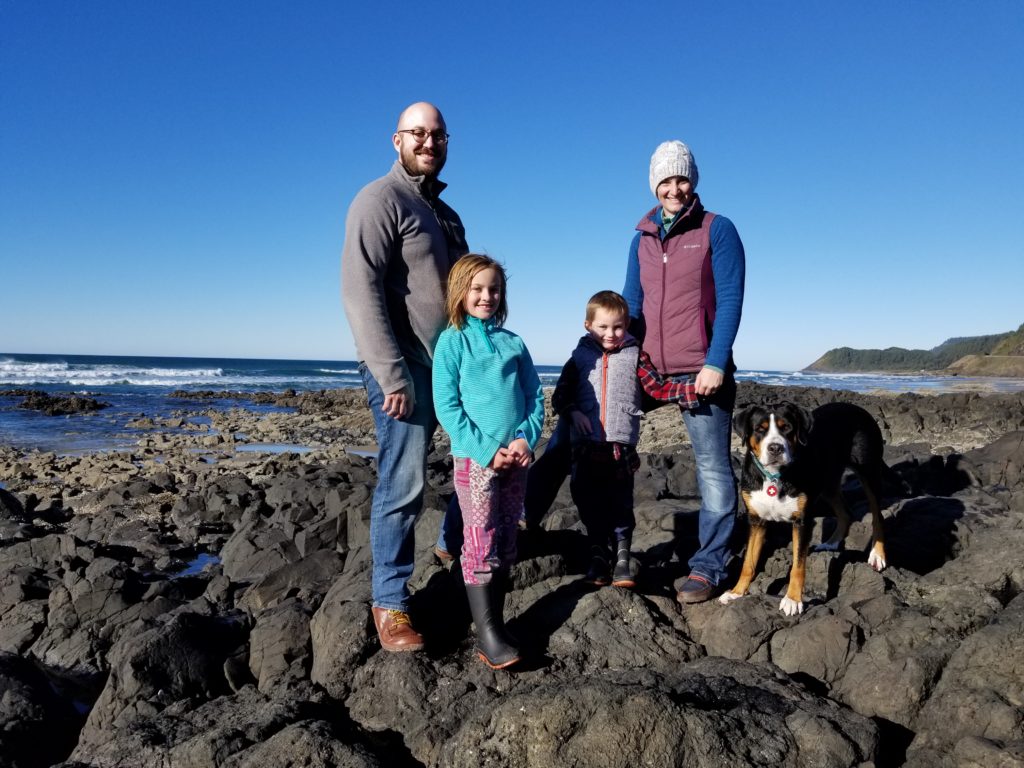 ***Under no circumstances may any photographs or content be copied, used, reproduced, borrowed, or taken from this website without the express written permission of the owner.  
Copyright 2015 Blue Hill Swissys all rights reserved.***